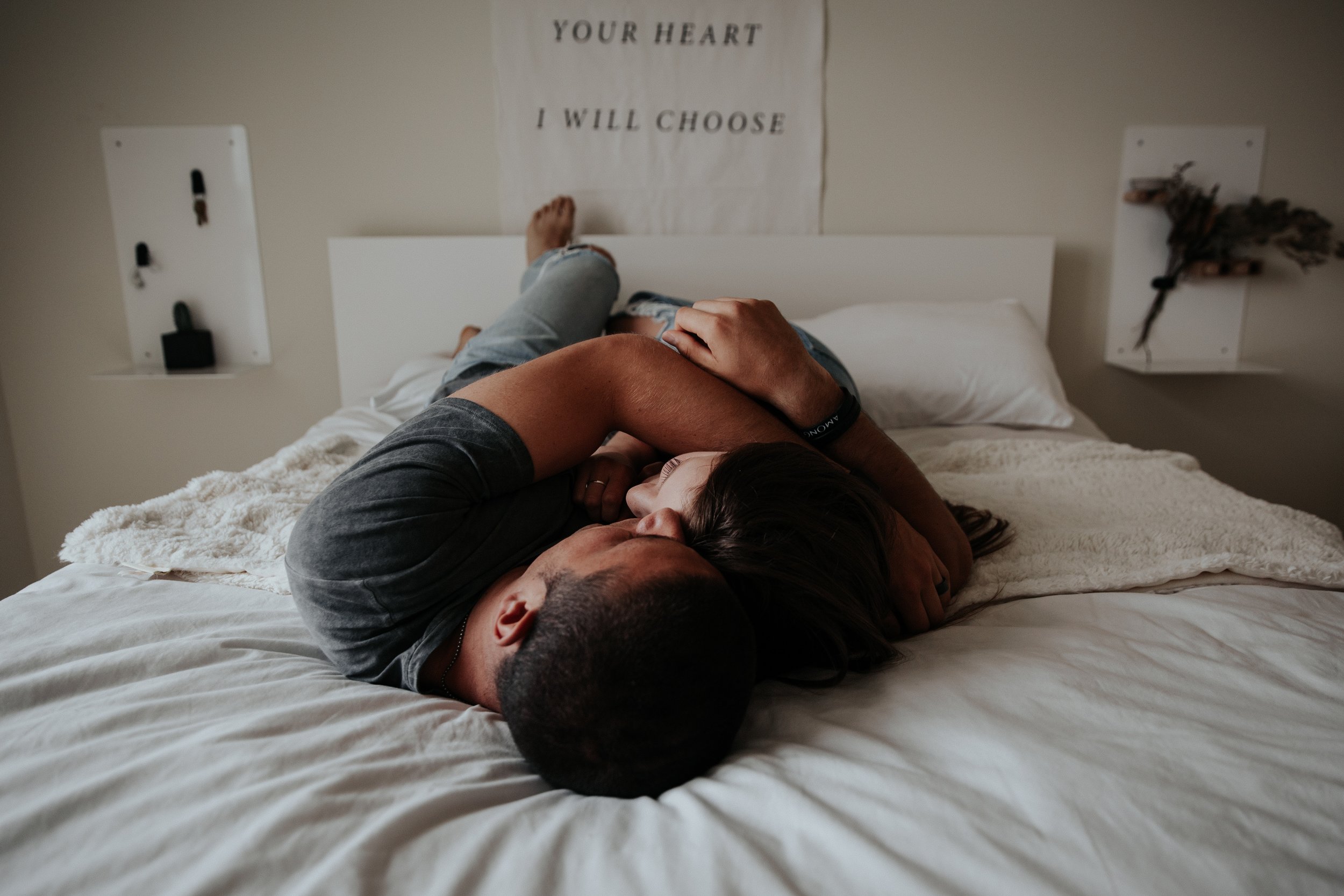 Whether your sweet special Valentine's love is your long time spouse or a new romance, you're going to want to have your home ready to impress. Valentine's Day is the perfect time to turn up the heat in the love department - thank goodness it lands in February, when we need snuggles to warm us up. Put a log on the fire and turn up the heat! Make a memorable evening by creating the perfect atmosphere for intimacy with your honey.
Nothing kills the mood like a messy place and stale sheets in the boudoir. Be sure to get your linens and duvets in order before inviting that special someone over. Exclusive Dry Cleaners can make this job a breeze, leaving you time to get yourself in fine form. Pamper yourself to look your most relaxed, gorgeous self and leave the cleaning to us.
Oversized items like duvets, curtains and rugs can hold grime and dust you can't see, but they can affect your sinuses and allergies. If you want to bring romance into the bedroom, take care of any seen or unseen deterrents. Freshen your home items and create the perfect atmosphere for love and passion to join the party.
Other ways you can make the perfect at-home Valentine's day date are:
Decorate with fresh cut flowers. Shows you've put in some effort and adds a very warm feeling.
Hire an at home personal chef. Book early and take the pressure off of yourself to be doing everything. A worthy investment to have the night be something special.
Select an aromatic scent that has an aphrodisiac effect, something subtle to add comfort and ease to the romantic mood.